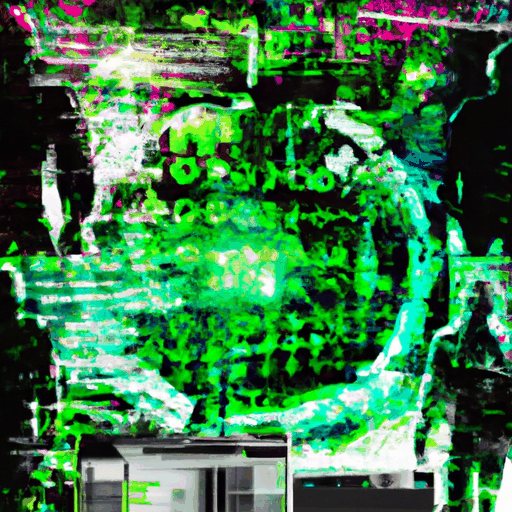 Xbox and Inworld AI Announce Partnership for Game-Enhancing AI Tools
By: Isha Das
Iconic gaming brand, Xbox, has entered into a multi-year partnership with Inworld AI to build AI tools aimed at improving game development. Using Generative AI, they plan to create dialogue and narrative instruments, enriching player experience and dialogue within games.
This strategic collaboration harnesses Inworld AI's expertise in generative AI models, combined with Microsoft's innovative cloud-based AI technologies, such as Azure OpenAI Service. The alliance aims to deliver responsibly designed, multi-platform AI toolsets that empower creators in dialogue, story, and quest design. The AI toolset will include an AI design copilot to explore creative ideas and an AI character runtime engine for integration into the game client, allowing dynamic generation of stories, quests, and dialogues.
Anticipated outcomes of this innovation include accelerated creativity, reduced complexity, and enhanced player experiences. This move is part of a broader trend across the tech industry, harnessing AI to boost user experience and productivity. It continues Microsoft's commitment to integrating AI across different sectors, including gaming and industrial automation.
Xbox and Inworld AI's partnership acts as a beacon of the future, paving the way for new developments in the field of gaming and AI integration. The aim is to create a more immersive, interactive, and innovative gaming experience for players.