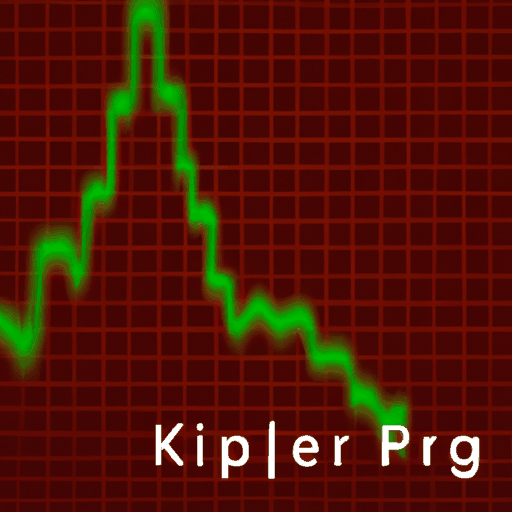 XRP Leap-Frogs Following False BlackRock Trust Filing
By: Eliza Bennet
XRP, a popular digital currency, had a quick run of prosperity, precipitated by a fabricated BlackRock filing suggesting the creation of an XRP exchange-traded product. This event resulted in a short-lived 12% spike in XRP's price, which it lost almost immediately when the filing was deemed a scam.
Observant Twitter users initially spotted the suspect Delaware filing, which exhibited BlackRock's registration of the 'iShares XRP Trust', a precursor to piloting an exchange-traded fund (ETF). Upon the spread of this news, XRP's price vaulted to $0.73 within half an hour.
However, as quickly as it rose, it declined, losing all the gains after the filing was validated as fake by Bloomberg's ETF analyst Eric Balchunas. The situation was clarified within an hour, Balchunas suspecting that the XRP trust was possibly listed on the Delaware list of corporations website by somebody portraying themselves as BlackRock managing director Daniel Schwieger.
The fake filing incident spurred questions about BlackRock's recent filing for a spot Ether ETF, which it was asserted is legitimate after it was officially confirmed via a 19b-4 submission by Nasdaq to the Securities and Exchange Commission.