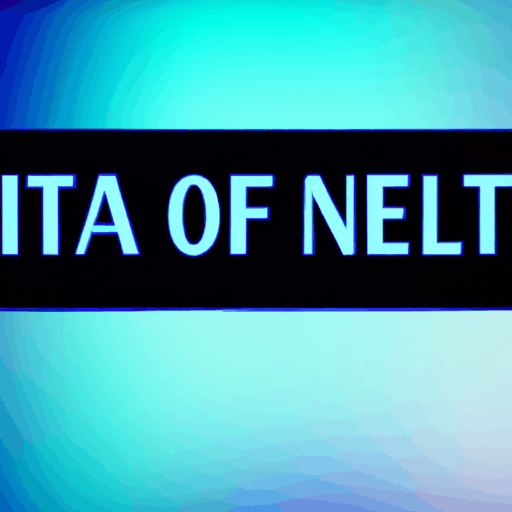 Yuga Labs and Magic Eden Set to Establish Royalty-Focused Ethereum NFT Marketplace
By: Eva Baxter
Yuga Labs, creators of the Bored Ape Yacht Club (BAYC), and the cross-chain NFT platform, Magic Eden, are joining hands to introduce a new Ethereum marketplace focused on creator royalties. The platform, slated for launch by the end of 2023, aims to uphold the right of ownership and empower the creator through royalties for their original work.
This move comes in response to the ongoing dialogue of creator royalties that include a percentage of the sales price received by the original NFT creator every time their work is sold or transferred. It serves as an ongoing source of income for creators and encourages participation in the NFT space.
The companies' unified vision is to create a rewarding ecosystem for content contributors. To protect creators' rights, both firms emphasized that royalties should be respected and enforced. This initiative plans to foster innovation by increasing the number of creators and builders.
In contrast to other marketplaces who have adopted an optional royalty policy, like OpenSea, this initiative by Yuga Labs and Magic Eden demonstrates a firm stance towards creator royalties. The intent is to reset the royalty standard and encourage the entire ecosystem to adopt these principles.