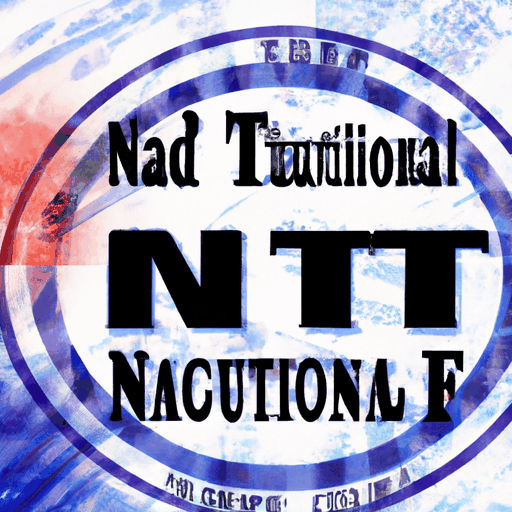 Yuga Labs Awarded $1.5 Million In Light of Bored Ape Yacht Club Trademark Infringement
By: Eliza Bennet
Yuga Labs, the creators of well-known non-fungible token (NFT) collection, Bored Ape Yacht Club, has recently won a trademark infringement case. The defendants Ryder Ripps and Jeremy Cahen have been court-ordered to halt all NFT sales and surrender all their blockchain-based assets.
One of the infringements related to the RR/BAYC parody collection, created by Ripps and Cahen, which presented images similar to the official collection. Ripps and Cahen justified their activities by pointing out that while NFTs cannot be duplicated, the underlying artwork can be.
End results of the action led to Ripps and Cahen being required to pay nearly $1.5 million to Yuga Labs, comprising $1.366 million in original sale profits, supplemented by $117,309 in resale profits. The RRBAYC collection, despite the said restrictions, is still circulating in the market. In addition to surrendering their blockchain assets, the defendants will transfer multiple web domains to Yuga Labs, and are prohibited from further selling products with the Bored Ape trademark.