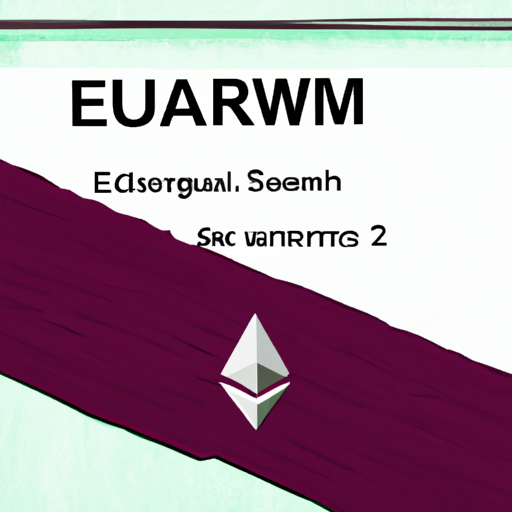 Anticipated Scroll zkEVM Launch and Potential Surges in Ethereum
By: Eva Baxter
Ethereum continues to dominate news with two parallel developments of promise. Scroll, a community-driven Ethereum layer-2 scaling solution, is set to launch soon. Besides, an anticipated surge in Ethereum price is also being observed despite a recent slowdown in gains.
The Scroll project, close to introducing their zero-knowledge EVM (Ethereum Virtual Machine) after two years of development, shares the philosophy and principles that Ethereum cultivates. The decentralised and open-source Scroll zkEVM has already undergone extensive testing and audits on the code and is set to launch within weeks. Although numerous zero-knowledge EVMs already exist today, Scroll stands out with its commitment to the values of Ethereum and community-driven development. Uniswap and Aave are among the major projects ready to deploy on Scroll at launch, signalling optimism for the project.
Simultaneously, recent statistical analysis highlights that Ethereum price gains are likely not over, despite a recent slowdown. It predicts a key upside break above the $1,650 resistance, with the price now trading above $1,625. A close above the mark would potential elevate the price towards the $1,670 resistance, sparking another upward movement. However, analysts also highlight potential risks of failing to clear the resistance, which could initiate another decline.
These developments indicate a continued strong interest in the Ethereum space with solutions like Scroll potentially unlocking more accessibility and scalability, and the consistent investor interest is reinforcing Ethereum's market position.