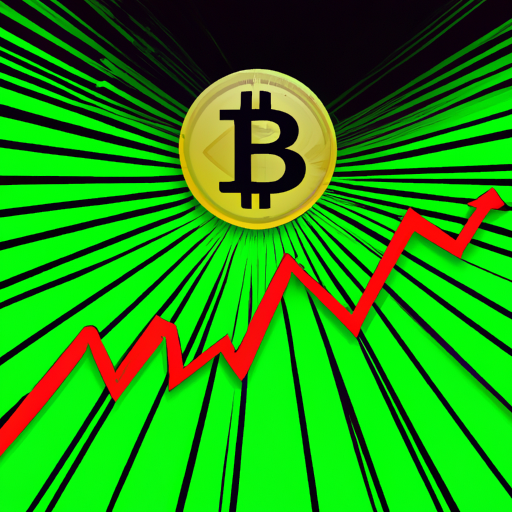 Bitcoin Micro Investors Surge to All-Time High, LTH-SOPR Metric and Open Interest Increase
By: Eva Baxter
It's been a noteworthy period for the Bitcoin market as various indicators reveal significant shifts in investor activity. One discernible trend shows that bitcoin addresses holding 0.01 or less have achieved a record high. This substantial accumulation event, the fifth in the last five years, highlights the steady growth of 'micro investors' in Bitcoin, irrespective of the extent of their holdings.
In parallel, the Long Term Holder SOPR (LTH-SOPR) metric, which measures Bitcoin outputs held for a minimum of 155 days, has recently seen a significant rise. The data reveals heightened activity amongst long-term investors, suggesting a possible strategy change in their investments.
Meanwhile, the Bitcoin Open Interest, tracking the overall number of Bitcoin futures contracts open on all derivative exchanges, demonstrated a sharp rise of $1.8 billion following Bitcoin's price surpassing the $27,000 mark. With this rise implying new positions opened by investors, the cryptocurrency's volatility could possibly enhance. This sudden rise in Open Interest may point towards an increased likelihood of a more volatile Bitcoin market.
These developments within the Bitcoin market underscore the dual dynamics at play: the consistent increase in smaller holdings despite the larger holders' dominance, boosted Bitcoin Open Interest, and the surge in LTH-SOPR indicating enhanced long-term holder activity.