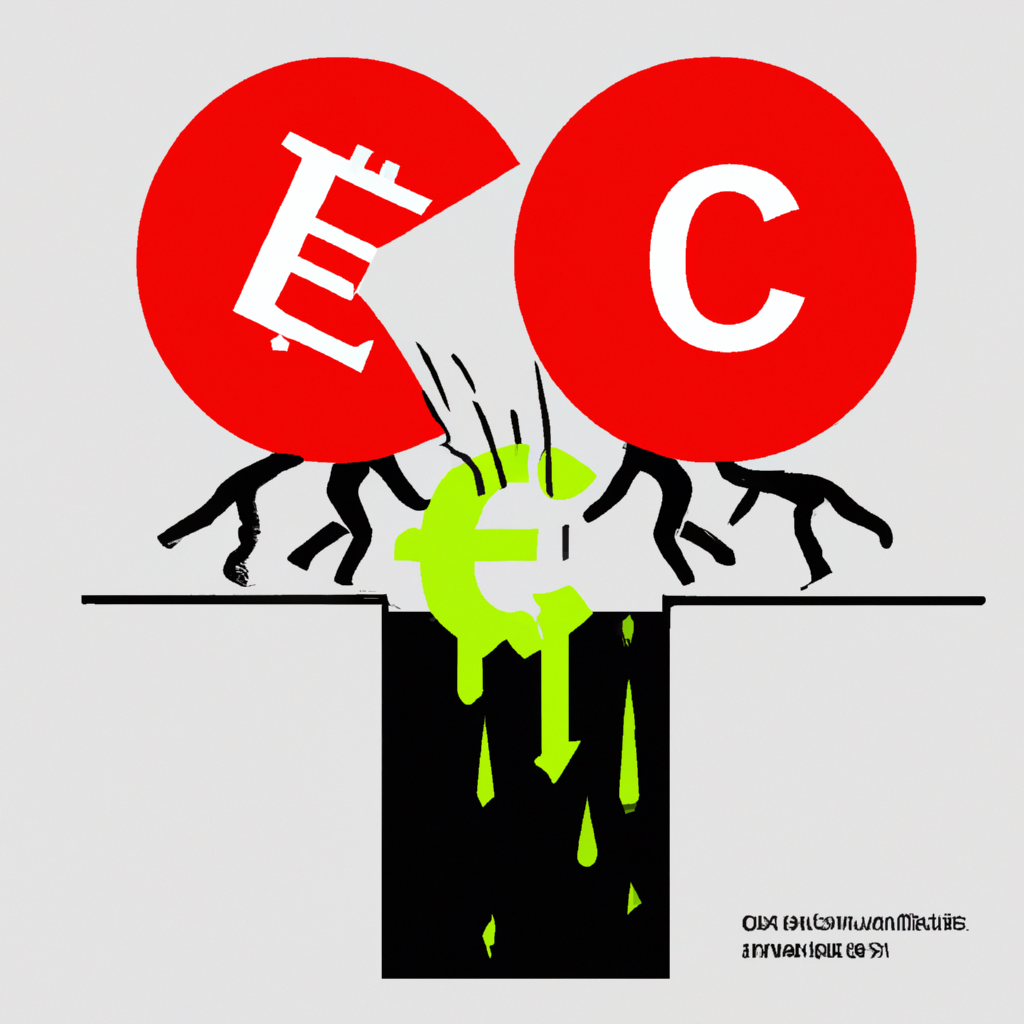 Japanese Crypto Exchange JPEX Faces Liquidity Crisis and Discontinues Interest Reward Feature
By: Eliza Bennet
The Japan-based cryptocurrency exchange JPEX announced its decision to halt processing new Earn Trading transactions from September 18. According to the company, despite the halt in accepting new orders, the existing ones will continue yielding rewards until their termination date. In an unfortunate turn of events, the company expressed concern over its third-party market maker partners purportedly freezing funds after complaints from Hong Kong authorities, leading to escalated operating costs and operational difficulties.
Moving forward, JPEX assured its users that it is actively engaged in discussions with partners to restore liquidity but withheld further details until the negotiations are finalized. This halt in services follows recent concerns about the company's lacking regulatory compliance. The Hong Kong Securities and Futures Commission (SFC) raised notable issues about JPEX practices including USDT returns, causing the exchange to adjust its withdrawal fees.
An additional negative development includes the temporary suspension of its game lobby service on the 15th of September. JPEX asserts that its other services remain operational despite these challenges. Moreover, the SFC's allegations are not confined to JPEX's interest-bearing services. Indeed, the regulator has raised issues about the exchange's licensing, customer withdrawals, and falsified partnerships, with investigations said to be ongoing and expanding.
In response to the liquidity crisis, JPEX disclosed that all operations tied to its Earn product will be delisted by September 18, and regular spot trading activity still continues. The exchange has also substantially increased its withdrawal fees, currently levying a 999 Tether (USDT) fee on a maximum withdrawal amount of 1,000 USDT. However, the company has pledged to adjust these fees back to normal once the discussions with third-party market makers are concluded.