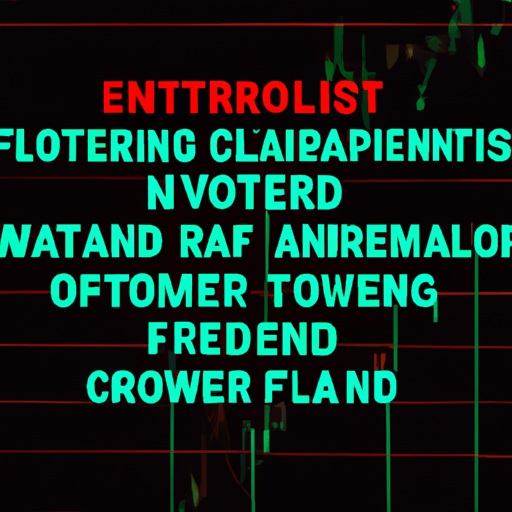 Learn Concept: A Deeper Understanding of Crypto Fund Flows and Market Sentiments
By: Isha Das
This article focuses on the fascinating concept of crypto fund flows and how they often mirror market sentiments, driving the performance of various cryptocurrencies. Recent reports have shown net inflows in crypto investment products, marking an end to a six-week drought. Such inflows indicate growing investor interest and confidence in the market.
Bitcoin and Solana, for instance, have been witnessing substantial inflows, signaling positive market sentiment towards these cryptocurrencies. Conversely, Ethereum has been experiencing outflows for several consecutive weeks, suggesting a less favourable market sentiment.
Understanding these fund flows can offer valuable insights into market dynamics and investor behaviour. They can serve as a critical barometer of market sentiments, forecasting potential price movements and trends in the crypto industry.
To delve deeper into the intricacies and influence of crypto fund flows on market sentiments, follow this link.