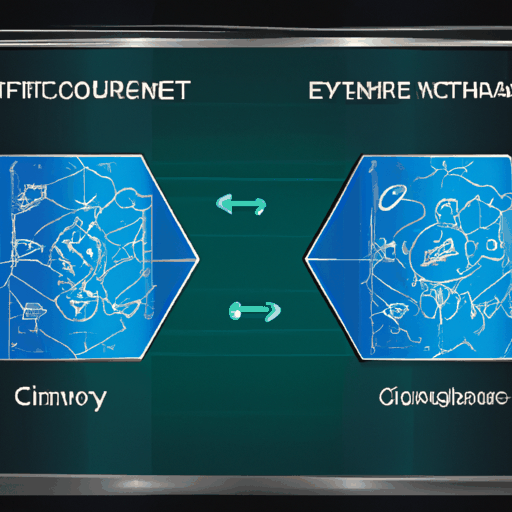 Learn Concept: Establishing Secure Cryptocurrency Exchanges
By: Isha Das
Building a secure and reliable cryptocurrency exchange is a critical concept in the world of crypto trading. A recent incidence of creating a 'Backpack Exchange' by former FTX executives in Dubai highlights this notion. Following the collapse of FTX due to misuse of customer funds, these executives set out to create a new, secure, and transparent trading platform.
The key characteristic of the new platform is the intense focus on the security of customer funds, an area where their former company faltered. This is achieved through the adoption of multiparty computation (MPC) techniques which requires multiple validations before a transaction is processed.
The driving force behind the creation of Backpack Exchange is a lesson learned from their previous venture, with trust and transparency as the guiding principles. This new exchange is currently in beta testing stage with plans to fully launch this month.
This incident serves as an important lesson for advanced crypto users on the importance of security and transparency in cryptocurrency exchanges. Diligence in choosing a crypto trading platform that has strong security protocols with emphasis on transparency, is crucial in protecting one's investment.
Read more about it here.