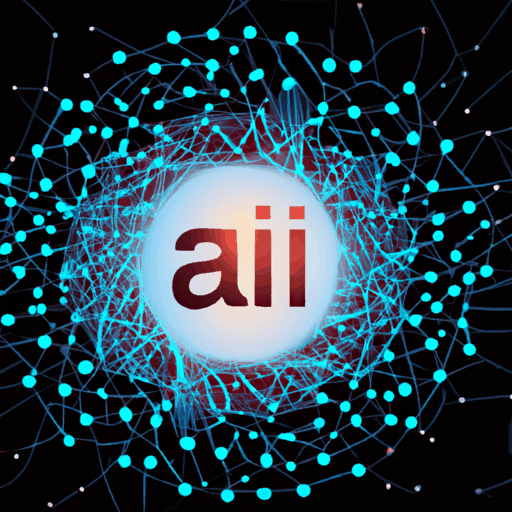 Learn Concept: Harnessing Artificial Intelligence in Web3 Adoption
By: Eva Baxter
Introduction
Artificial Intelligence (AI) and big data have emerged as two transformative technologies shaping various industries, including cryptosystems. These technologies have found application in decentralized systems, particularly in fostering advancements in the Web3 sector. Big tech companies are exploring opportunities to integrate AI and big data with Web3 technologies to facilitate the growth of blockchain-based tools and solutions.
AI and Big Data in the Web3 Sector
Web3 networks are platforms that leverage blockchain technologies to create decentralized versions of websites, applications, and entire networks. By harnessing AI, Web3 networks can offer more advanced features and improved performance, scalability, and robust data protection measures. Such networks can also provide organizations with deeper insights into their operations and customers, informing strategic decision-making processes.
In a recent collaboration, smart contract platform, MultiversX joined hands with Google Cloud to advance the integration of AI and big data in the Web3 sector. This strategic partnership is recognized as part of MultiversX's broader strategy to nurture the growth of blockchain-based tools and Web3 solutions leveraging AI.
In addition to leveraging AI for its decentralized digital asset wallet, MultiversX announced the introduction of scalable features, such as the xWorlds Developer Kit, which equip creators with unique tools to construct the next generation of augmented reality experiences.
References to detailed examples and recent trends can be accessed in related news articles here.