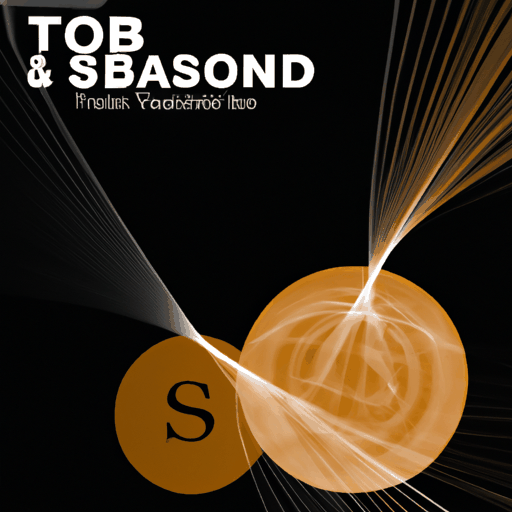 Learn Concept: The Rising Impact of Stablecoins on US Treasury
By: Isha Das
Within the vast landscape of the crypto market, stablecoins have carved out a significant niche for themselves. Worth noting, they have amounted to an immense value of approximately $120 billion from the top five stablecoins including USDT (Tether), USDC (USD Coin), BUSD (Binance USD), DAI, and TRON. This enormous valuation has resulted in these digital assets becoming consequential holders of US Treasuries. This trend has been in-part prompted by concerns around the reserves of these stablecoins, leading to issuers like Tether proactively shifting towards US Treasuries in an effort to reduce risk.
With a circulating supply of $83.5 billion, Tether (USDT) comprises around 70% of the stablecoin market. According to an analysis using data from The Block, as the value of these stablecoins continues to rise, their ranking among sovereign holders of US treasuries has jumped to the 16th place. As the demand for stablecoins escalates, this position could further strengthen. This trend echoes an analysis from July which showed that Japan and China, the two major foreign US Treasury holders, decreased their holdings. Therefore, if the demand for stablecoins continues to rise, they could become even more significant US treasury holders, potentially influencing the global financial market in profound ways.
However, the rise of stablecoins and their impact on the financial ecosystem isn't without regulatory hurdles. Crypto industry stakeholders are dealing with these challenges with cautious optimism, keeping a close eye on legislative developments in various regions. While many players have expressed dissatisfaction with New York's BitLicense, California's approach seems to foster a degree of hope.
Detailed Information: Stablecoins Now 16th Largest U.S. Treasury Holders Globally