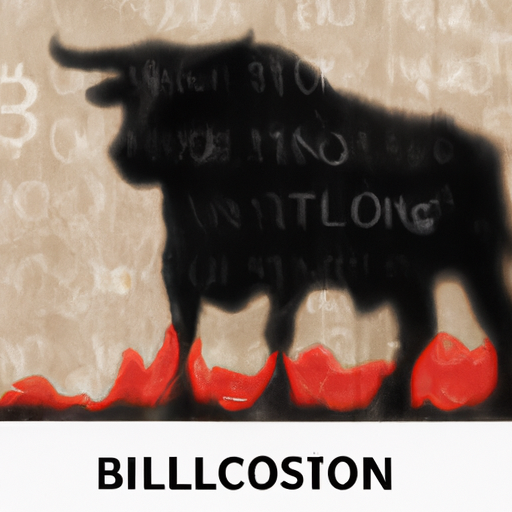 Learn Concept: Understanding Bitcoin Options Market and Bullish Sentiments
By: Isha Das
Concept Overview
Bitcoin options market represents an important segment of the Bitcoin economy and offers traders the option, but not the obligation, to buy or sell Bitcoin at a predetermined price at a specified future date. One significant trend observed in the Bitcoin options market is the recent uptick in bullish bets on the $45,000 strike price. This surge directly correlates to the expectations of a majority of traders who believe Bitcoin's value will surpass these marks by the time the contracts expire.
Reflecting market sentiment, one can interpret this as traders maintaining a positive outlook on Bitcoin, even despite the risks and uncertainties inherent in options trading. An understanding of market sentiment through the lens of options trading can better equip advanced crypto users to plan their trading strategies and anticipate probable market behaviours.
This trend also highlights the potential for Bitcoin's bullish upswing, reinforcing its position as a key player in the digital asset market. Please note that factors like changing market conditions, news events, and regulatory changes can greatly impact Bitcoin's price course.