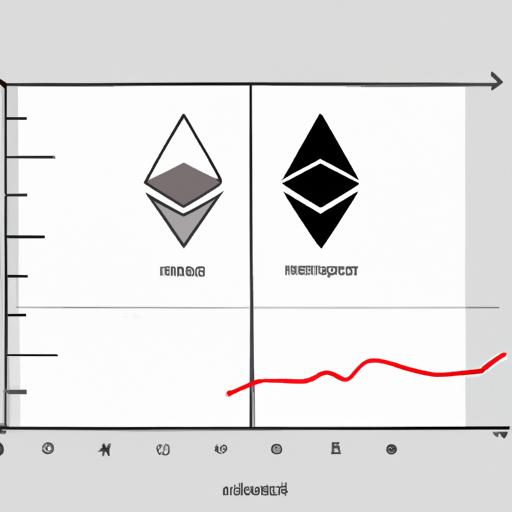 Steep Plunge in Ethereum Price Leads to Bullish Dilemma
By: Eliza Bennet
Ethereum price dips triggered bearish concerns as it tumbled to the $1,600 mark, erasing all established gains. The potential for another downfall persists if it fails to maintain the $1,600 support point. ETH had previously observed a decline under the $1,650 support, further intensifying its bearish tendencies.
A key bearish trend line, forming with resistance around $1,645 was indicative of the uncertain scenario. The coin witnessed further resistance at the $1,650 and $1,665 levels, thereby failing to establish a robust bullish momentum.
While the prices mirrored external influences like Bitcoin trends, the state of Ethereum was not entirely dependent on it. ETH prices could potentially see an upward tick if it successfully crosses the $1,665 resistance zone, possibly leading to a visit to the $1,700 and even $1,750 resistance levels.
In case of failure to breach the $1,665 resistance, the coin might continue its downward trajectory, with key supports at $1,620 and $1,600 levels. A severe bearish wave might prompt the price to dip below $1,585, potentially bringing it to around $1,540.
Recent comparative disadvantage in ETH value as compared to Bitcoin and lack of substantial interest in futures-based ETH ETFs is nudging investors to reconsider their cryptocurrency preferences.