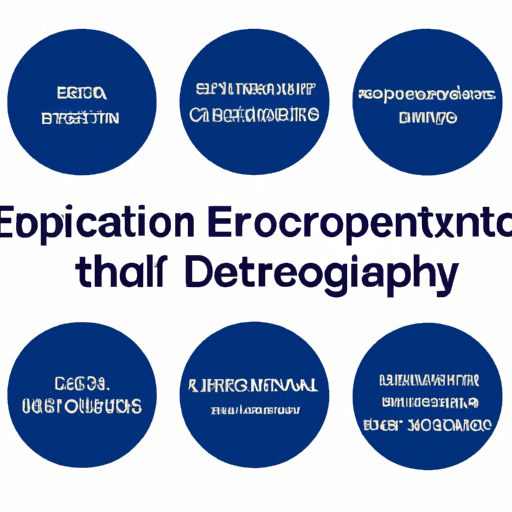 Advanced Learning Concept: Understanding the Role and Implications of Regulatory Bodies in Crypto Industry
By: Isha Das
In the rapidly evolving world of cryptocurrencies, the role of regulatory authorities becomes crucial in providing a needed structure and ensuring the protection of investors. Recent developments have seen global authorities, such as the United States Securities and Exchange Commission (SEC), taking a more active role in overseeing the operations of cryptocurrency companies.
The desire to formulate regulations that foster innovation while mitigating potential risks has resulted in a series of legal challenges for crypto industries worldwide. Examples of this can be seen in the legal faceoff between the renowned crypto exchange Binance and the SEC (source), and the expected regulatory changes by the U.K.'s Financial Conduct Authority (FCA) leading to Bybit's cryptocurrency trading suspension in the UK (source).
It is worthy to note that the outcomes of these regulatory confrontations could set precedents for future rulings and have an enormous impact on the global crypto space. This proves the need for crypto enthusiasts, current and potential investors, to understand the role of these regulatory bodies and the implications of their actions and decisions on the wider crypto economy. By understating, they equip themselves with the necessary knowledge to navigate the regulatory landscape of this relatively new market, allowing them to make more informed decisions and potentially avert unforeseen losses.