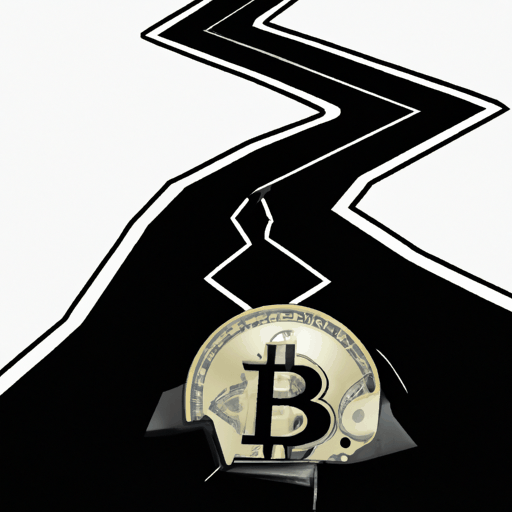 Learn Concept: Navigating Legal Implications in Cryptocurrency
By: Isha Das
The cryptocurrency space is an exciting new frontier with exponential potential, but it is also fraught with legal complications. Understanding the legal implications surrounding cryptocurrency can help investors and companies navigate this often complex terrain. Two case studies serve as illuminating examples of these challenges: Ripple's lawsuit with the SEC and the legal proceedings against former FTX CEO, Sam Bankman-Fried.
Ripple's ongoing lawsuit with the SEC provides a glimpse into the regulatory uncertainties concerning cryptocurrencies. At the crux of the issue is whether Ripple's token, XRP, is classified as a security. This case highlights the need for clear crypto-specific regulations and the complexities faced by companies in aligning with existing securities laws.
On the other hand, legal challenges faced by Bankman-Fried underscore the serious consequences of fraudulent practices within the crypto arena. Bankman-Fried's case emphasizes the importance of transparency and adherence to financial regulations in the crypto space.His potential 25-year sentenceis a significant warning to others in the industry about the need for ethical conduct and strict compliance with laws.
Taken together, these cases underscore two major areas of legal concern in the crypto world: regulatory alignment and law-abiding behavior. Crypto participants must be vigilant and proactive in navigating the evolving legal landscape.