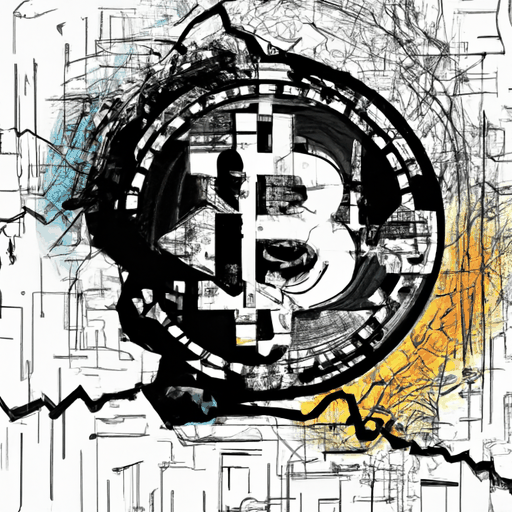 Learn Concept: Understanding Future Impact of Bitcoin ETFs
By: Eva Baxter
Bitcoin exchange-traded funds (ETFs) are anticipated to have a significant impact on the crypto market. With the potential approval of a Bitcoin spot ETF, crypto asset investment in 2023 has crossed the $1 billion mark (source: news article). Bitcoin has dominated investment inflows over a billion dollars throughout the year. Additionally, the emergence of ProShares' Bitcoin Strategy ETF (BITO), a BTC-linked ETF that offers investors exposure to the leading crypto through futures contracts, has virtually doubled its assets within the last month.
Futures ETFs are regulated under the 1940 Act offering superior regulation and consumer protections compared to spot-crypto ETFs which are under the 1933 Act, as argued by SEC. Investment management firm BlackRock challenges this notion asserting that these Act restrictions affect ETFs and sponsors, but not the underlying assets of the ETFs (source: news article).
As the adoption of Bitcoin spot ETFs gains momentum, experts anticipate substantial growth in the overall cryptocurrency market. These developments could see Bitcoin transition into an 'adolescent mainstream asset', incorporating the services and offerings of significant tech firms and global banking institutions, as foreseen by Bitcoin advocate, Michael Saylor (source: news article).